---
The Church of St. Mary Magdalene is for you




---
Together with our sister church of

St. Peter's, Cowfold, we are a friendly, loving community where you will be welcomed and accepted as the person that you are and helped to grow in faith with others.

. . More
Faith is a relationship between ourselves and God. The church offers space and time to allow that to grow and enables us to explore our thinking about God and deepen our relationship with him. And although we love and care for the beautiful and sacred building in which we meet, it's important to understand that "the Church" is in fact "the people" who get together there.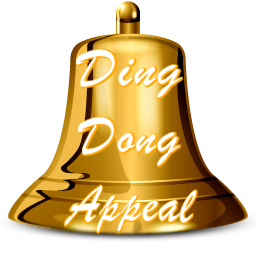 The "Ding Dong" Appeal - Can you help us?
---
Our Church is open daily - 9am to dusk for visitors and private prayer