Organ Fund Appeal - newly launched video - click here to view it
Saint Mary Magdalene Church, Bolney
Who is the Church for?
The church of Saint Mary Magdalene in the village of Bolney is for you. It always seems a bit of a cliché to say that everyone is welcome - but it is true.
What can I expect?
You will receive a friendly welcome, of course, but we won't embarrass or overwhelm you. Nor will you be under scrutiny to see if you are holding the hymn book upside down, or whatever.
It's important to understand that though we love and care for the beautiful and sacred building in which we meet, "the Church" is in fact the people who get together there. We are all united by a shared desire to grow in relationship with God.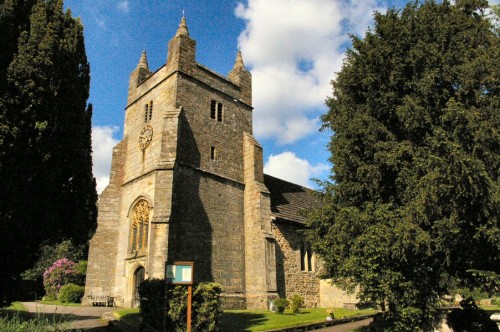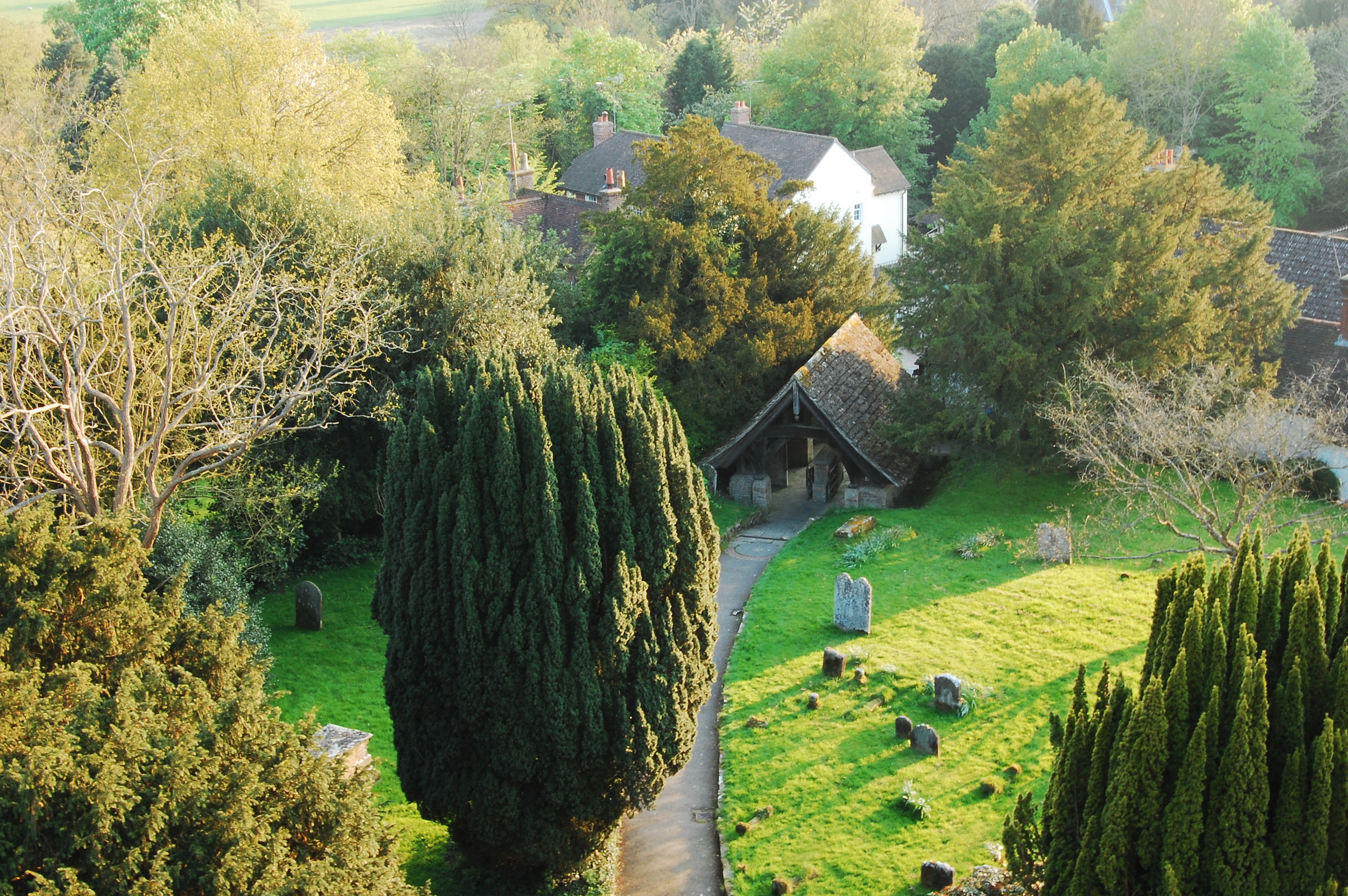 A Questioning Faith
Don't be put off if you think you don't know or understand enough about God, Christianity, or the Church. We have a saying that "You belong before you believe." In other words, we recognise that faith is a relationship between ourselves and God that needs to unfold, or to grow. The church offers space and time to allow that to happen. It is a place which enables you to explore your thinking about God, or deepen our relationship with him.
What to do next?
Simply come along one Sunday morning - or if you would like to talk about it first, contact Rev'd Keith Littlejohn by telephone 01403 865945 or email, keithdlj@aol.com
Update on the Bolney Fashion Show....
The evening was a wonderful success and raised a fabulous £1,300 for the Organ fund appeal!
We couldn't have staged it without the help of Jo-Jo's in Cuckfield - Jo-Jo provided the clothes and was a wonderful compere for the evening. Jo-Jo's website can be viewed at
https://jojoboutique.co.uk
Special thanks go to Margaret Milne, local Image Consultant. Margaret chose the clothes the models wore and selected colours and styles to suit them and enhance their personalities. Margaret is available for colour counselling and image consultancy, and is happy to help on shopping trips. She can be contacted at margaret.milne@houseofcolour.co.uk
And a really big thank you to all everybody who came along and supported the evening!